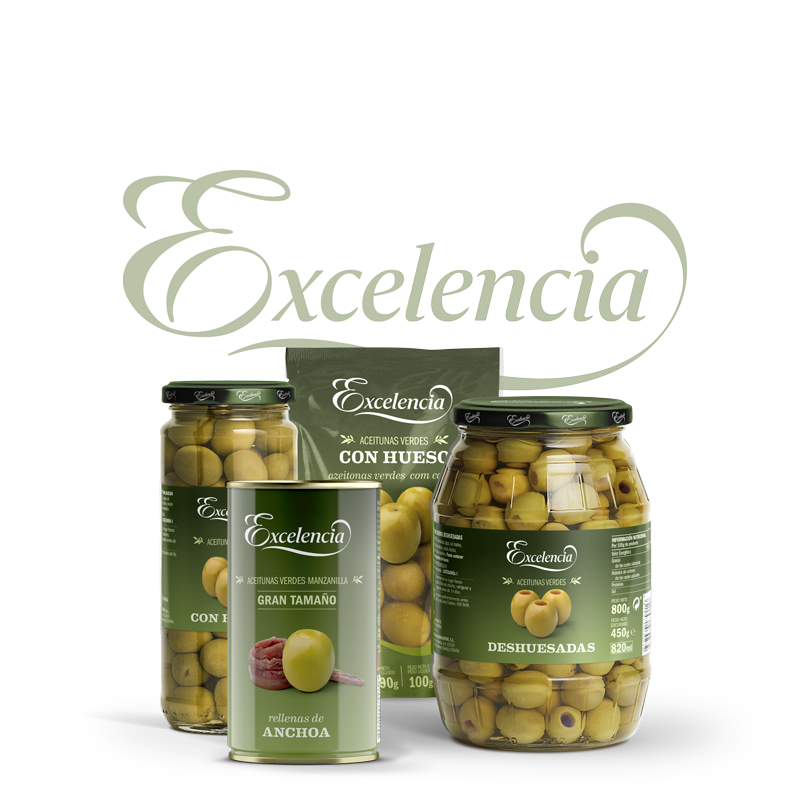 Our main brand distinguished for offering superior quality in a broad range of possibilities. It has a wide variety of formats that meet the needs of the most demanding customer.
Under the brand of Floresur we supply to the customer an extensive assortment for both Retail and Food Service.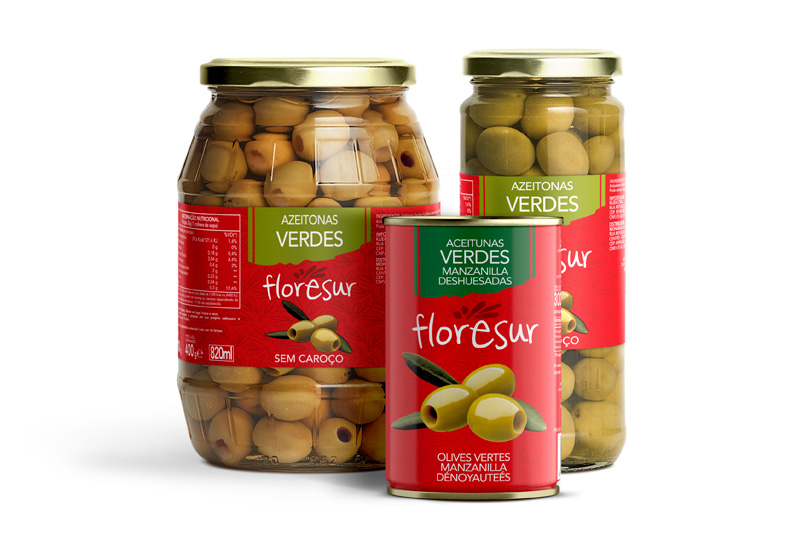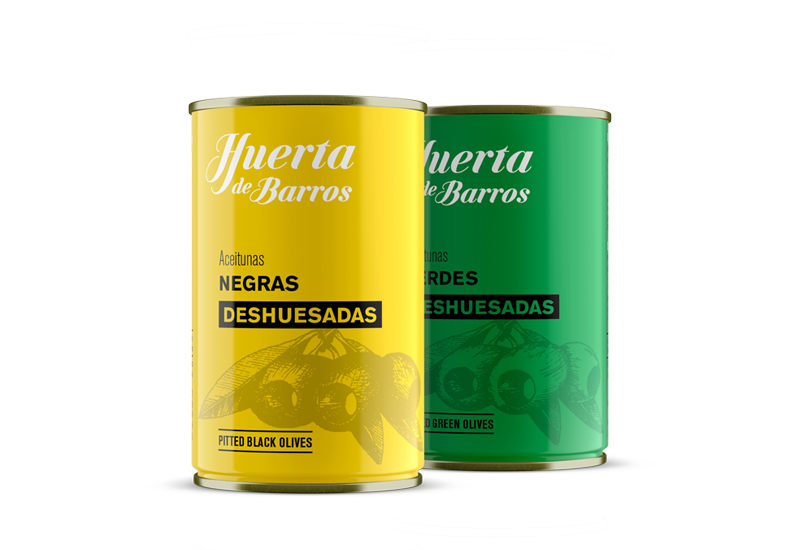 Our most cared line. Coming only from our farm Hacienda Barros. It is the result of a very careful work that has as its main feature the production of the highest quality in a traditional way. The farm also has a program of conservation and integration of production with the environment.
Private Label
With an annual production capacity of 85,000 kg of olives and pickles, Guadalquivir Olives offers the possibility of private label manufacturing on all packaging lines. Both in traditional formats such as glass cans and jars, and in modern propylene buckets, aluminum packs and bags.