Where innovation meets tradition
For more than 50 years we have been cultivating olives combining both tradition and innovation. Our passion in olives is based on three keywords: Quality, traceability and reliability. With these elements we achieve a unique quality and an unforgettable flavour. We believe in what we do, we feel the olive grove and we live the olives.
Quality begins from roots
We work to guarantee maximum quality in all of our processes. Our products contain only the best Mediterranean ingredients, carefully selected and always under the highest standards of food safety. We have a rigorous quality system that guarantees the highest quality products.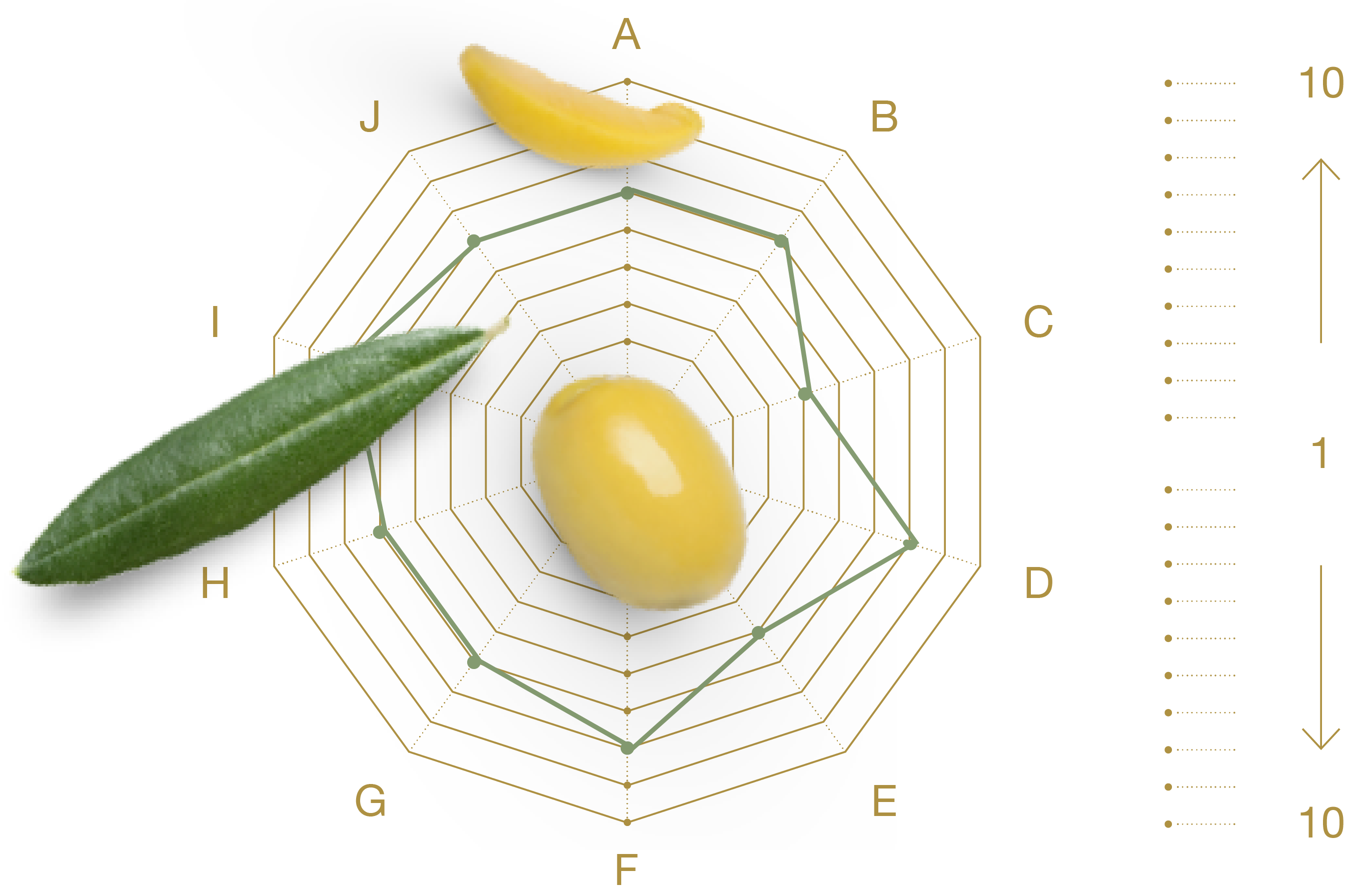 products
Table Olive Experts. The widest range of products, with the best olives